Site Map - Directory of Our Webpages
As you seek to increase your online traffic by adding an ecard application to your website, you can find the information you seek right here.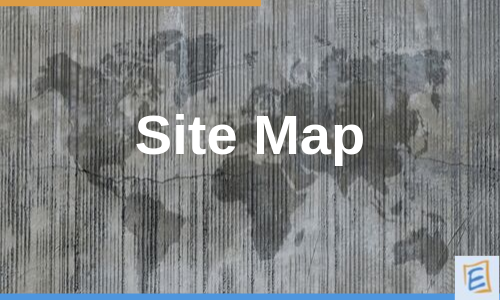 This Site Map for EcardSystem.com is provided as a convenient option for readers to quickly identify content material offered on our website.  

"How do I find what I'm looking for?"
Excellent question. Often webmasters disregard the importance of providing readers with an easy to read content directory. Readers looking for answers to specific questions waste time unnecessarily when the webmaster fails to provide a site map. 
The following directory is simple and to the point, making it easy for you to successfully navigate our site. 
Site Map
Thank you for visiting the EcardSystem.com site map.
We wish you all the best of success as you work with us to improve visitor engagement and the overall quality of your website. If you are ready to conquer your website traffic issues and start earning more online income, we can certainly point you in the right direction.

Good luck in your online journey.
Site Map