Ecard System Blog 

Our Ecard System Blog ensures you stay informed on any important news or updates in real time.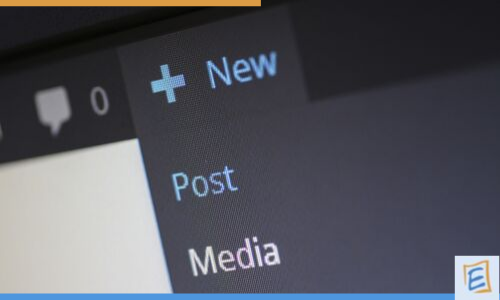 Check out our most recent blog posts! 

Whenever we add new content to the website, or make important updates to existing pages, we notify you via this blog. So, never miss an update by adding our RSS feed to your RSS reader today. 



What's an RSS feed?
Just click on the relative link below and our Ecard System Blog will be added to your homepage content immediately.

Stay informed and enjoy the convenience of our real-time Blog updates.
Ecard System Blog | Real Time News and Updates
Our Blog is devoted to providing real time updates on the state of our ecard system website for the benefit of our valued members.
My Ecard Story | EcardSystem.com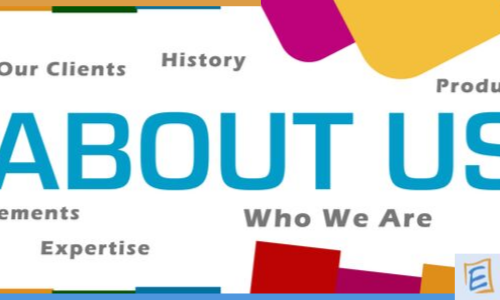 Learn about my ecard story. How I was inspired to create and operate EcardSystem.com.
Ecard System Blog