Ecard System Blog 

Our Ecard System Blog ensures members stay up to date on all the important news in real time.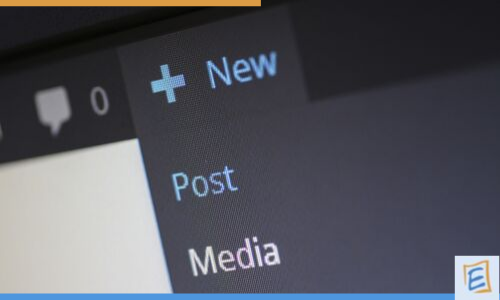 By subscribing to our Blog feed you won't miss out on anything that could potentially increase traffic and profitability to your website. Check out our most recent blog posts! 
Never miss an update by adding our RSS feed to your RSS reader today. 



What's an RSS feed?
Hint: Adding our Blog feed to your homepage is even easier if you use myYahoo for your homepage. Just click on the relative link below and our blog will be added to your homepage content immediately.

So, stay informed and enjoy the convenience of our real-time Blog updates.
Ecard System Blog | Real Time News and Updates
Our Blog is devoted to providing real time updates on the state of our ecard system website for the benefit of our valued members.
Ecard System | Add Ecards to Your Website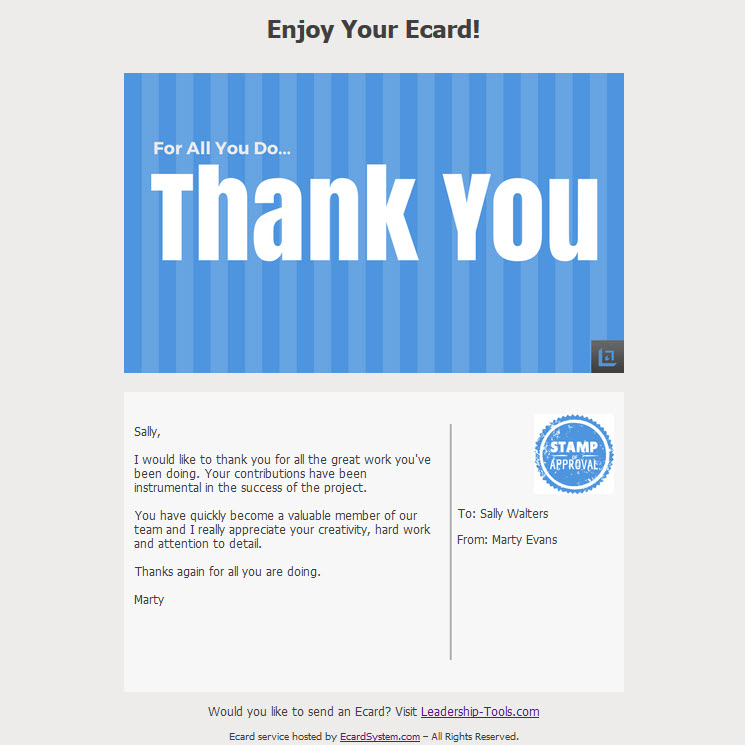 Our Ecard System adds value to your website. Adding ecards to your website increases visitor engagement, while driving traffic to your website.
Continue reading "Ecard System | Add Ecards to Your Website"
Ecard System Blog