Contact Us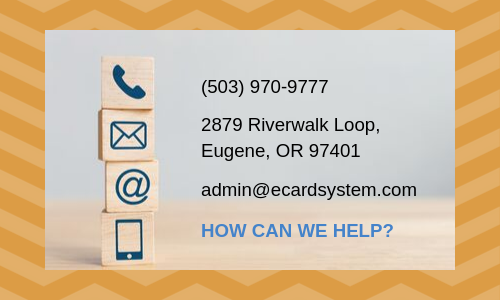 I invite you to contact me with any questions. As a valued resource, my job is to make certain that you get the help you need.

Hello, my name is Richard Gorham, owner of EcardSystem.com.
Your feedback is highly valued here. Whether you have suggestions for future improvements or a specific challenge, I'm here to help. 
Please contact me anytime you have a question or need some direction on how best to fully leverage your EcardSystem subscription.
The best way to contact us is by using the contact form below. So, tell mes what's on your mind. 

Contact Us Submission Form
Before you go, thanks for dropping by. I value your business and am proud to be your online ecard application provider.
Come back again soon.  

All the best,
Richard Gorham
Owner, EcardSystem.com 
Contact Us